konfigurator

Products

choose product for yourself
Choose a product that fits your needs, select filters to get a recommendation from Bella
Sanitary pads
and tampons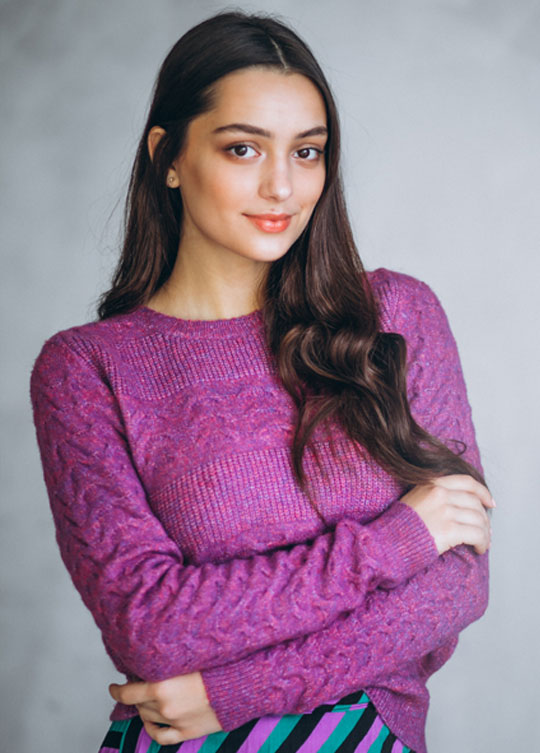 Sanitary pads
and tampons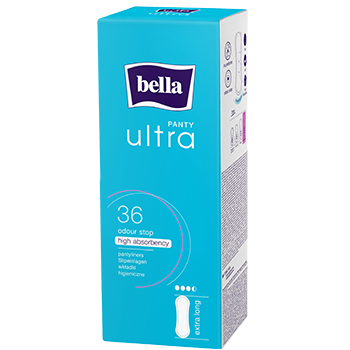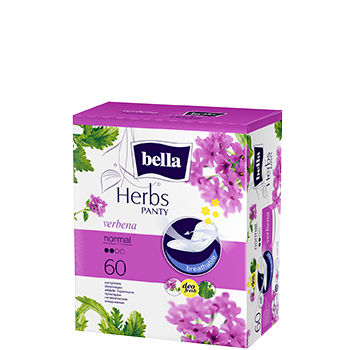 With less than 2 mm of thickness, Bella ultrathin panty liners are completely discreet making it ideal for any occasion, keeping you feeling dry and fresh all day long. Created to give you complete comfort during light-flow days, as a tampon backup, or for an everyday clean feeling with nothing to worry about. The special gel formula ensures ultra-fast absorption and is perfect for light spotting or discharges.
learn more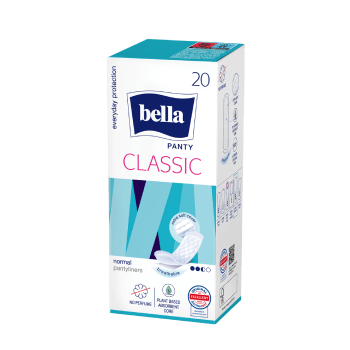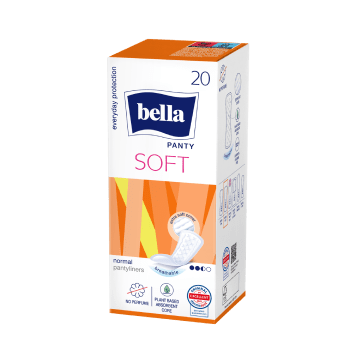 Bella Classic Panty Liners are created to give you complete comfort during light-flow days, as a tampon backup, or for an everyday clean feeling. Explore a wide range of panty liners to choose from! Browse through our offer and find a perfect product for you-shorter, longer, anatomically shaped or individually wrapped are some of the options to choose from.
learn more
pantyliners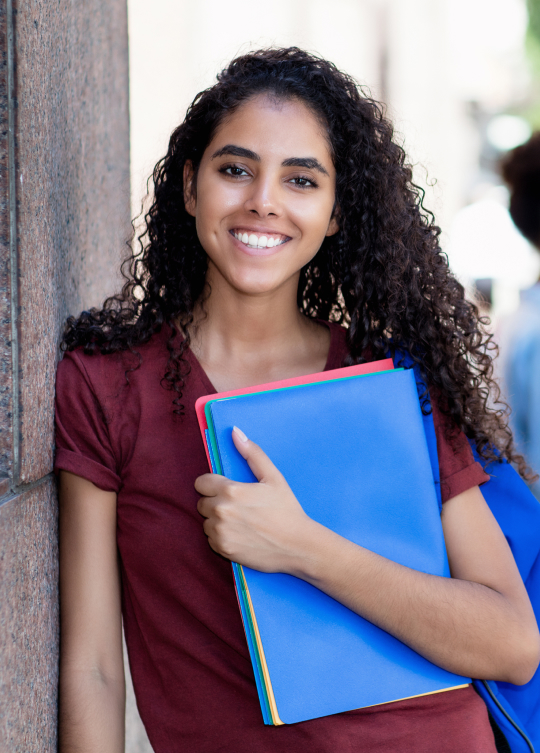 pantyliners
Cotton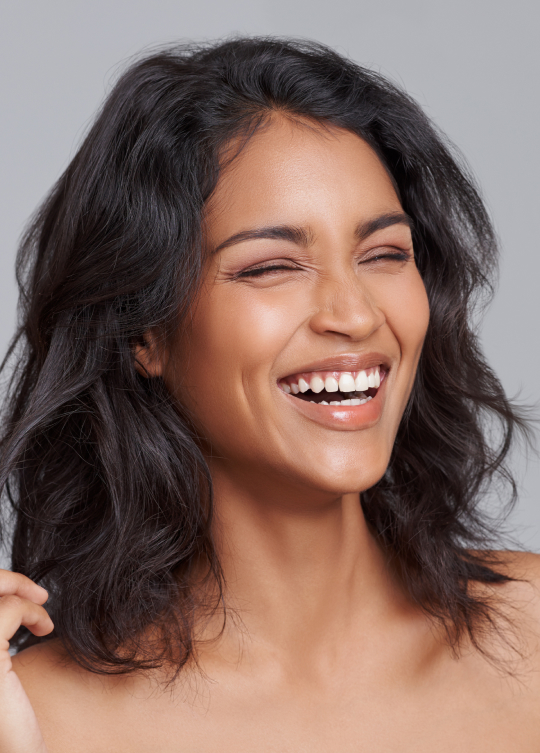 Cotton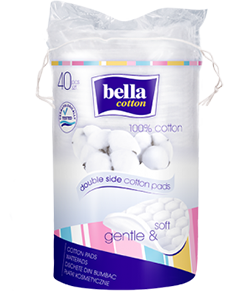 Cotton products are the essential items for your beauty routine, make up applying and removing, baby care and can be a great companion for cleaning and making crafts. In Bella offer you can find cotton pads, buds, wool and balls. Select from a wide range of classic line, products with aloe vera or orange extracts.
learn more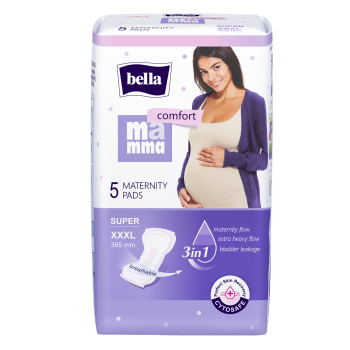 We help women take care of hygiene in various situations. Women can count on us when they become mother's. For the postpartum period, we have prepared hygienic pads and bella mamma postpartum mesh panties for them. They provide excellent protection and support the regeneration of intimate areas right after delivery. For women who are breastfeeding, we offer comfortable and absorbent nursing pads. We also offer more absorbent hygienic underpads and nursing pads - see the bella mamma comfort product line.
learn more
Bella for moms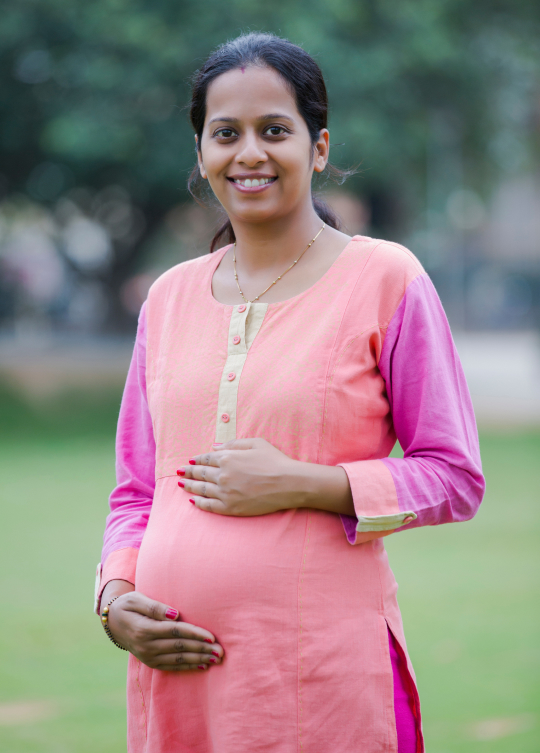 Bella for moms
Incontinence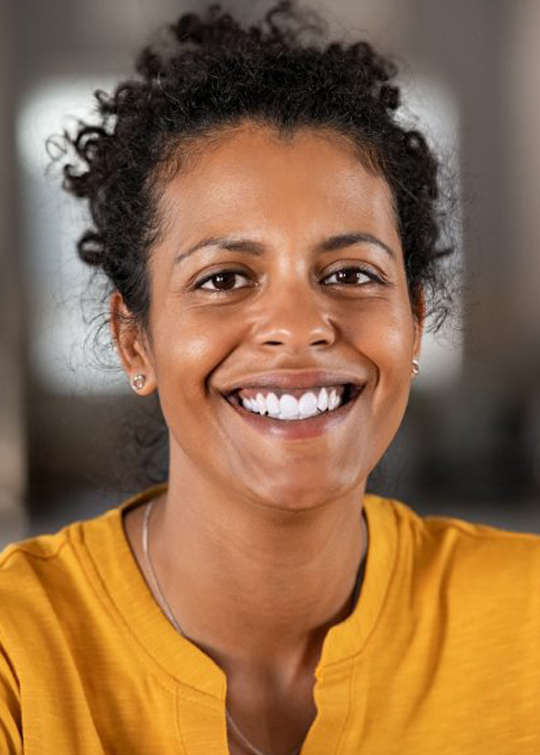 Incontinence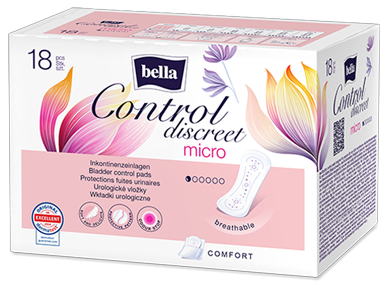 Bella Control Discreet bladder control pads have been designed to provide optimum protection and full discretion if incontinence is something you face. Wear them along with your underwear, have them in your bag wherever you go and don't worry about leaks! You can match the size of the pad depending on your needs. Small as a pantyliner or sanitary napkins but protecting you much much better. Because nothing should stop you.
learn more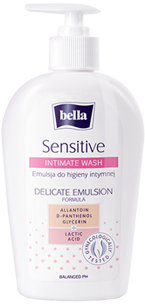 Bella Feminine Wash is created keeping skin protection as priority. The wash contains lactic acid which helps maintaining natural pH in the intimate area to minimise risk of intimate infections. It is gentle even on the most sensitive skin. Allantoin, D-panthenol and Glycerin improve skin condition and sooth irritations. WIth Bella Intimate Wash you can forget about iitchiness and dryness and simply enjoy every day.
learn more
Care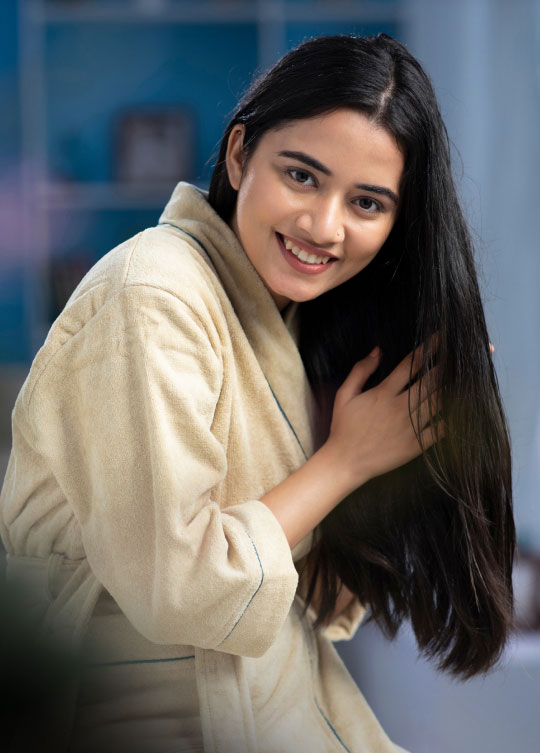 Care
choose product for yourself
Choose a product that fits your needs, select filters to get a recommendation from Bella